What's happening people, Jason here, and the Umidigi A9 Pro is my pick for this year's best phone at $100. I've spent the year since the last episode of this series scouring the internet for the best value around this price, and I settled on this one because of its clean design, excellent screen, snappy performance, and good camera.
No sponsors or brand deals played a part in this selection at all. This is my first impressions video for this phone, so I'm gonna show some unboxing footage real quick before we get into my experience with the A9 Pro.
So, the box is white for the first time since the start of this series, and popping it open, we see the phone front and center with a nice screen protector film, and an actual screen protector under that.
There's also that clear silicone case on the back, so it's definitely worth noting this phone comes decked out in accessories that I still think every phone should ship with. This is a good time to cover design, talking about that: I think it's undoubtedly a sweet-looking phone at this price—an oceany, shimmery glass back, aluminum side rails, and a big 6.3" 1080P+ screen that stretches a decent amount to the edges of the front of the phone. There's a lot of pros with this design, and the only potential cons that come to mind are how big and thus heavy this phone is, and a significant camera bump on the back.
Also in the box is the typical envelope with the manual and SIM tool, and a USB-C cable and European charger that's standard when you get the cheaper international version.
Moving into performance though, this phone's powered by the octa-core Helio P60, the fastest chip yet in a best phone at $100 feature. This is coupled with 4 gigs of RAM and 64 gigs of storage. The performance you get is solid, with only a few hiccups and a bit of lag ever so often reminding you this thing isn't expensive. There isn't the effortless smoothness of a mid-to-high-end Apple or Google phone, but performance is satisfactory for just about every purpose. Rounding things out, I'm gonna show y'all some sample photos from the A9 Pro, then talk about another option that's a bit cheaper than the A9 if you want to edge closer to $100 exactly.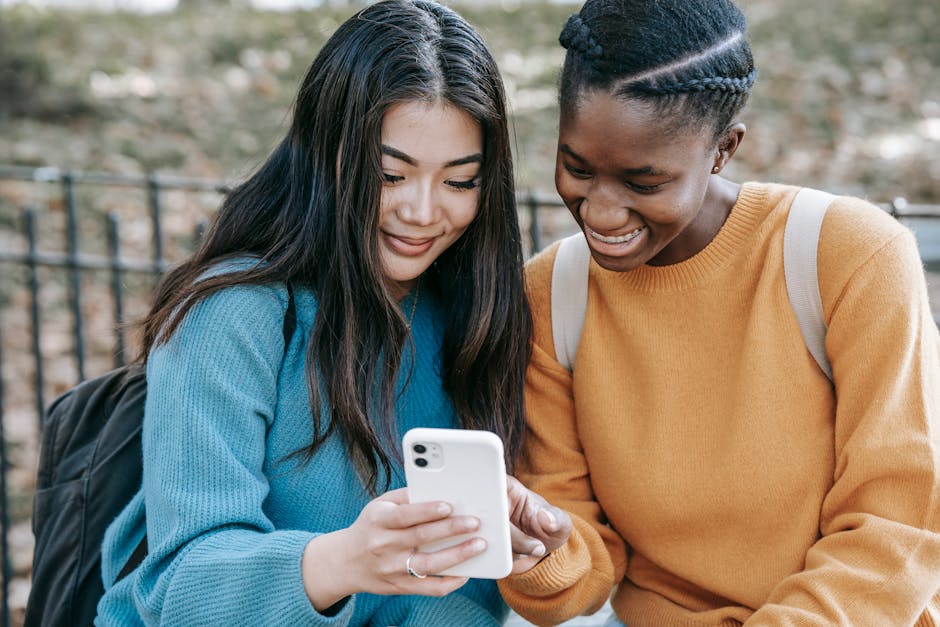 Photos with the A9 Pro benefit from a decently large aperture and a camera app that works well enough to get good results. Also, the photos are super sharp and vibrant—almost to the phone's demise because I do find them quite over-processed. But, that's not to say some of these aren't great-looking photos. Also, I ended with the camera because I wanna say I do understand the A9 Pro is a bit over $100, $25 to be exact, and if you want to cut that down by $10 to get closer to $100, there's the Oukitel C21 which is practically the same phone, with a worse camera.
Literally, same screen size, resolution, processor, RAM, and is useful if you wanted to stick closer to $100 bucks.
Anyways, that's the main stuff that's stuck out to me in the first few weeks of testing. I'll drop links to pick up the A9 Pro if you're interested, and have a great rest of your day..
Read More: Top 5 BEST Smartphones of 2021…. So Far